Tis the season for organizing….
It seems that I need help in this department all year long though.  I am slowly making my way through my house, organizing each room to make it more functional and pretty.
We recently purchases a wire shelf unit to go out in the shed.  When it arrived we realized that  had accidentally ordered a shelf that was too big, oops.
Good news is that we can always use more storage around here.  Luckily, it fit perfectly in a small closet just off of the bathroom.  I love unexpected storage solutions.  Sometimes all you need is a little visual inspiration, or an oops purchase, to get the wheels turning to finally fix that spot in your home that isn't organized.
This one is perfect for smaller spaces.  It takes up little space but is quite stylish.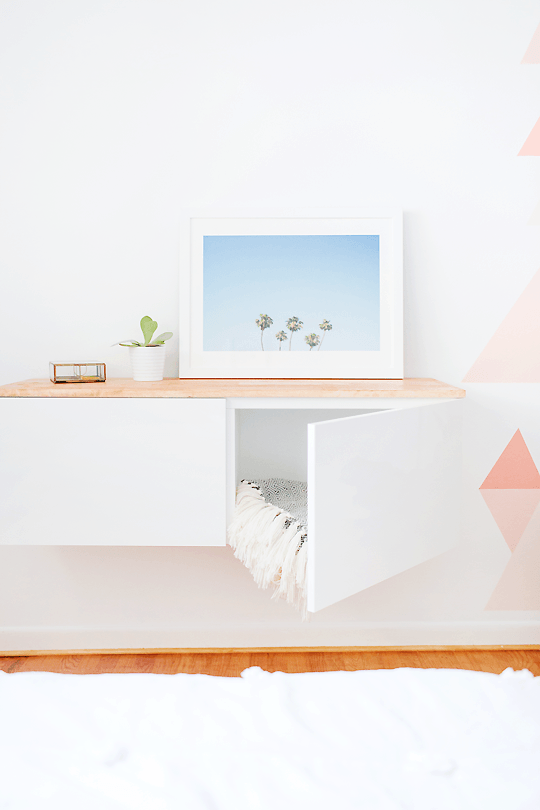 This table is just plain cool.  You really need to go check out how they did this.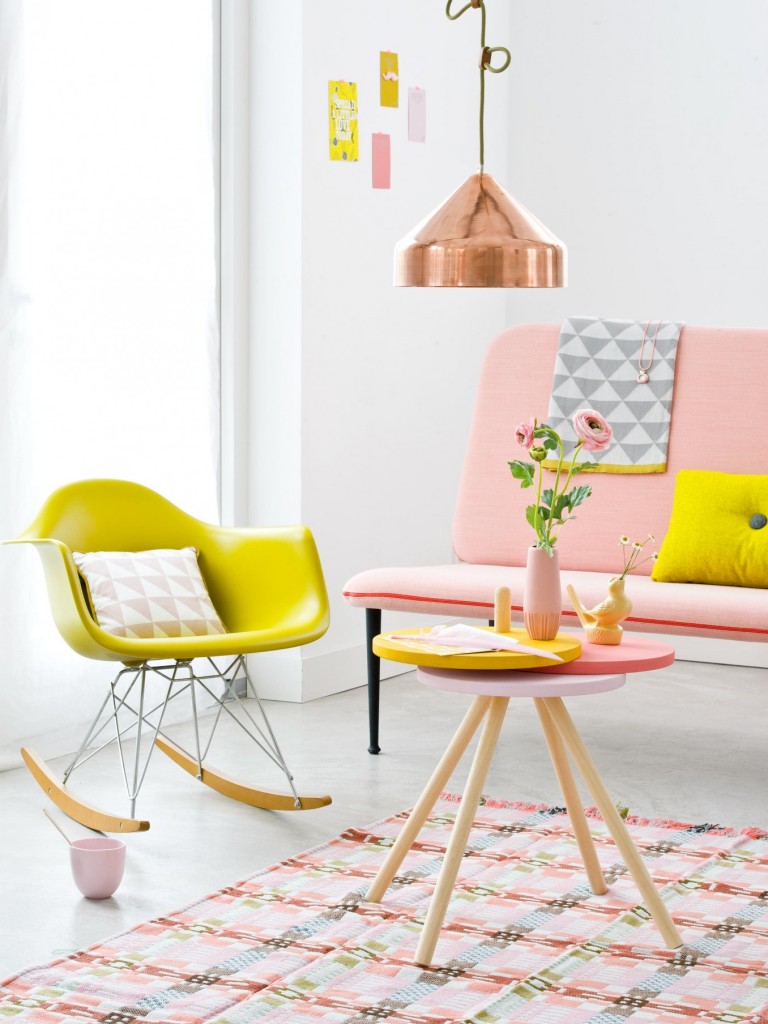 Love this side table. Simple and functional.  The pop of yellow is perfect.